Managed IT Services
We're here to work on and maintain your technology or work with your on-premise IT team to keep everything sailing smoothly.
Network Design
Our aim is to design and build the best network for you with the highest degree of functionality at the lowest reasonable cost.
Cloud Services
With the advantages that cloud computing brings to the table, you'll be able to have more time and resources to focus on your business goals and moving yourself forward.
Virtualization
Working from home, at a coffee shop or on a faraway island? With Virtual Desktops by Amazon WorkSpaces, it's possible.
Office 365 Management
Let our experts help you find the Office 365 plan that is right for your business. We're ready to handle any question or issue, no matter how big or small.
Onsite/Remote Support
Don't stress over finding the right IT support. Our highly responsive engineers will be at your doorstep as quickly as possible to correctly identify your network issues and resolve them.
Make Your Content a Priority.
WE certainly will.
Increase Productivity Rates
With the significant decline in hardware and software costs, your business can run powerful server-based applications like email with web access, shared calendaring and secure file centralization. Online Pro Services is working with leading vendors like Microsoft, Cisco, IBM, Citrix, Google, Intel and HP to provide you a cost-effective solution.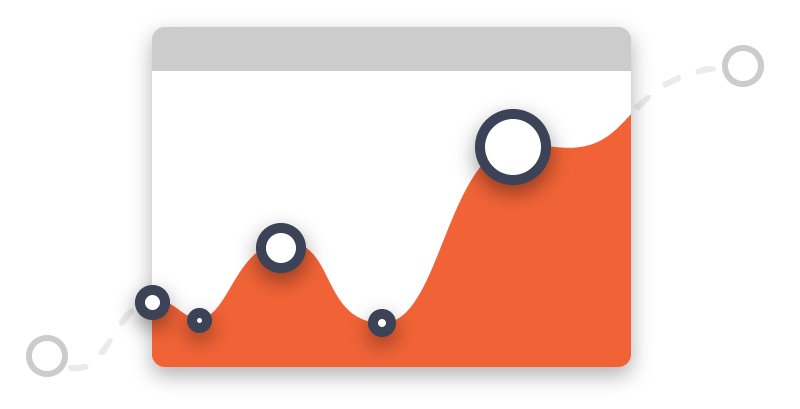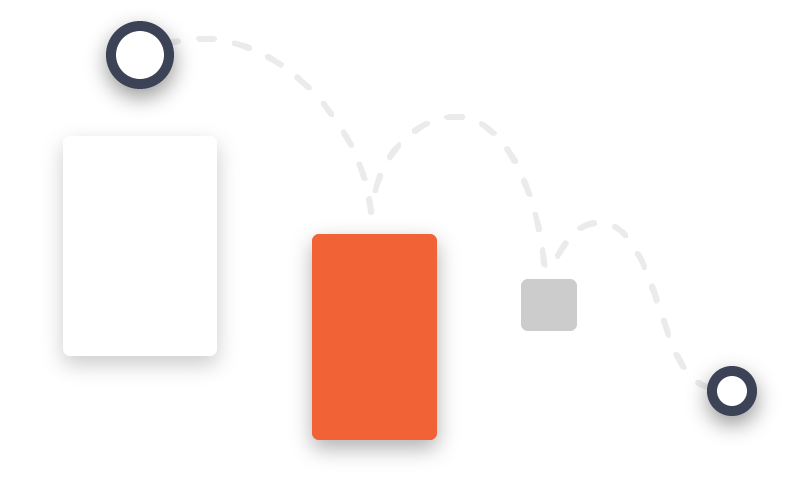 Online Pro Services
' Microsoft Certified Professionals will assess your business needs and tailor a solution for you and your budget. Investing in technology solutions that will help your company provide better service and create better products, should always be at the top of any "to-do" list for your business.
Identifying and Removing Obstacles
We can see numerous of IT infrastructure obstacles at work, large and small. These obstacles need to be prioritized by importance and effect on your business.
Online Pro Services
will Identifying what obstacles are, then our IT expertise team will remove all of obstacles with their knowledge and latest IT tools. Turn your business into loyal customers. Don't miss out!
Testimonials & Featured Clients
Why are we happy with Online Pro Services' Solutions? They helped us to setup a server for our data and then setup virtual desktops to get access to our data in the easiest way possible. So, we can get access to our data from anywhere and anytime. During last 5 years they are even managing our data and server. result? We were satisfied. like always
Eddie Harris, CEO @ SWAN – Solving Environmental Challenges
Without Online Pro Services we wouldn't be where we are today. Online Pro Services not only took a chance on us in our early days, but they also spent the time to learn the cycles of our business and offered the personalized IT services that you can't find at other IT companies.
David Prestinary, Lawyer @ LawFit – Law Firm
Whether it's receiving a warm welcome and consultation when we meet the Online Pro Services' team or providing the IT services that we needed to expand our production, working with Online Pro Services is always a great experience.
Sharonne Kela, Co-Founder @ Matrix Studio – Digital Studio