Onsite/Remote Support
We promise to provide an excellent IT support service with as little computer jargon as is possible.
We Support You Anytime-Anywhere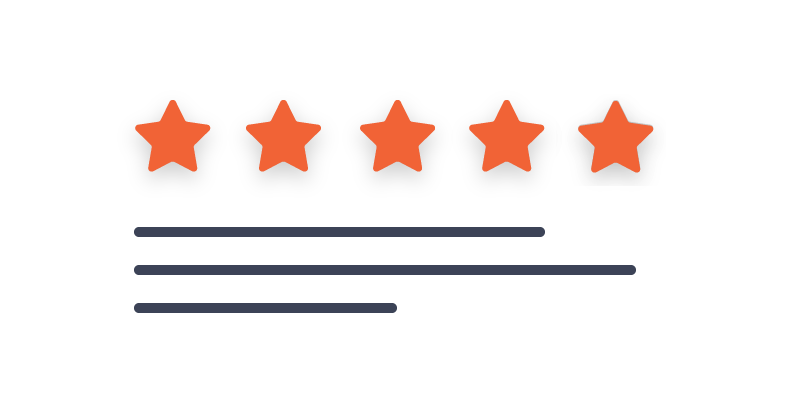 OnlineProServices' Remote Support is a type of secure service, which permits our IT technicians to help end-users to solve computer problems remotely. This can be done either by displaying the steps to take through screen sharing or the alternative that involves taking control of desktops to perform tasks remotely. It is a way by which our technicians diagnose your IT problem with a few possible steps to provide a solution to the problem and verifies the solution that has been implemented. Remote support always takes place through the Internet. This means that the technician does not leave his workstation and neither does the computer that is malfunctioning.
We're ready when you are! Your unlimited IT contents is right around the corner.