Virtualization
Virtualization solutions save time, lower costs, enhance mobility, increase IT efficiency, improve security and simplify management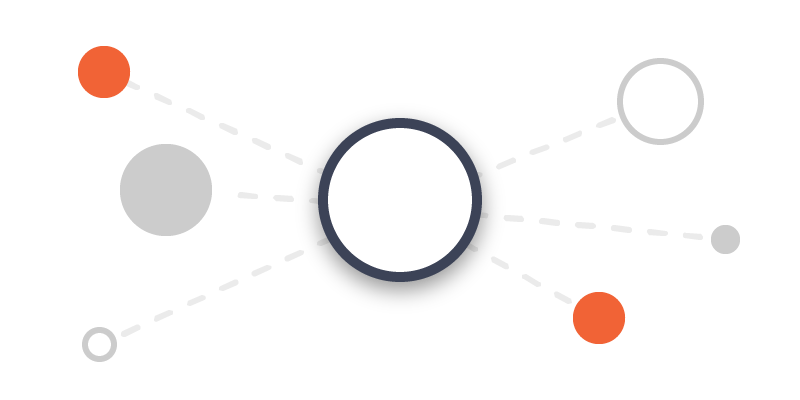 We're helping organisations of all sizes do better business.
ONLINE PRO SERVICES' latest virtualization solutions save time, lower costs, enhance mobility, increase IT efficiency, improve security and simplify management.
Key benefits of Our 

virtualization
Helps migrate to cloud computing and enable private cloud infrastructures
Streamline / maximize server utilization and reclaim underused or unused server resources
Run multiple OSs and applications on the same hardware
Manage and control your IT budget (admin, mgmt & maintenance remain a direct IT cost)
Reduced demand and variation of technical skills
Improved security and integrity
Easier Server and platform maintenance
Faster recovery times from hardware failure and disaster recovery
Enables better BYOD and mobility support
Improved service uptime and application availability
Incubate multiple applications on a single server
Increase longevity of legacy applications
Intelligent resource sharing between data and storage
Productivity from automated and streamlined management tasks
Greater responsiveness, faster scaling of desktops, applications, and servers 
Shorter time to market for new services and projects
Reduce physical assets and consolidate small servers
Environmentally better, saving energy and space
Less time, effort and money invested in kit
We're ready when you are! Your unlimited IT contents is right around the corner.